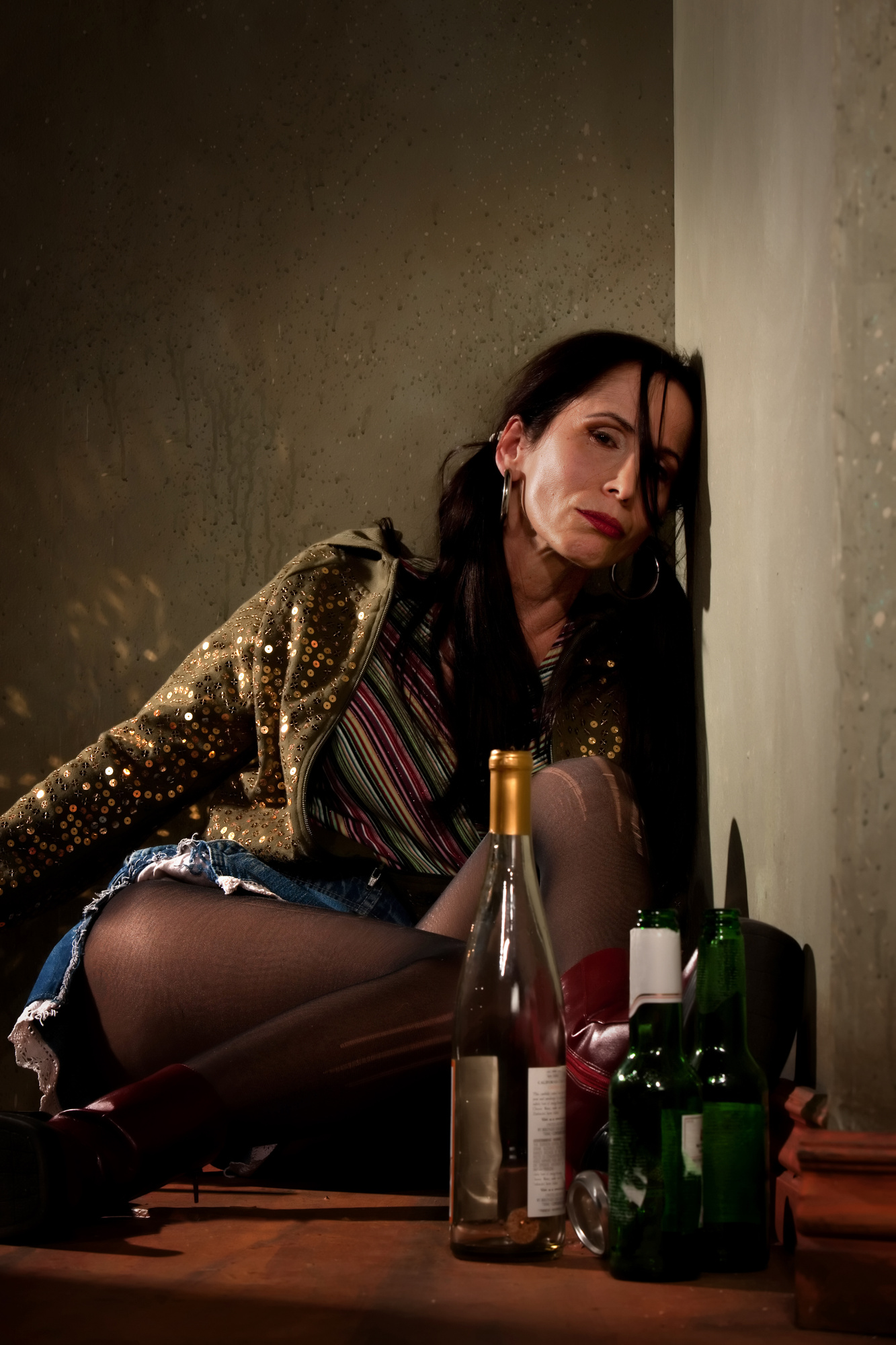 Are celebrities more prone to addiction? There are experts who believe in a relationship between fame and addiction. For one thing, celebrities tend have both more money and more access to drugs, alcohol, and other dangerous substances.
The pressures of fame also play a part. It's not unheard of for celebrities with declining careers to turn into raging alcoholics because booze is the only thing that helps them cope.
The good news is that even some of the most notorious alcoholics have been able to seek treatment. Here's a closer look at five celebrities with alcohol problems.
Daniel Radcliffe
Radcliffe became famous overnight once he was cast as Harry Potter, and he said the fame drove him to drink. He told one magazine that he was a "recluse at 20" due to alcohol.
"The drinking was unhealthy and damaging to my body and my social life," Radcliffe said. "That's beyond question."
Radcliffe said numerous people in his social circle tried to intervene, "but in the end I had to come to the realization myself."
Rob Lowe
In 2015, Rob Lowe celebrated 25 years of sobriety from alcohol, telling People magazine, "Recovery is a road of many surprising, unexpected gifts."
Lowe entered rehab following the release of a sex tape in the late 1980s. A sex tape is bad enough, but things got even worse when one of the women in the video with Lowe turned out to be under 18.
Lowe has stayed out of trouble since leaving rehab, as he's starred in shows like The West Wing and Parks and Recreation. Many raging alcoholics find that rehab helps them turn their life around for good, and you can learn more about that here.
Carrie Fisher
Carrie Fisher was the daughter of celebrities, and the author and actress talked openly about her struggles with mental health, alcoholism, and substance abuse.
In the 1980s, Fisher released a novel called Postcards from the Edge that featured a main character who resembled Fisher. Later memoirs like Wishful Drinking also addressed her problems.
"Sometimes you can only find Heaven by slowly backing away from Hell," Fisher writes in Wishful Drinking.
Fisher died in December 2016 at age 60 after going into cardiac arrest on a flight. A toxicology report showed she had alcohol, cocaine, opiates, and other substances in her body.
Mel Gibson
In 2016, actor and director Mel Gibson said he'd been sober for a decade and gave credit to Alcoholics Anonymous for helping him change.
But 10 years prior to that, Gibson lost his career after a DUI arrest in California. He told the arresting offer that "Jews are responsible for all the wars in the world."
Gibson later apologized and sought treatment. Industry friends said he paid a higher price than many celebrity alcoholics for his behavior, although some people still debate his place in the movie industry.
Gibson launched a comeback after the release of Hacksaw Ridge in 2016. The Gibson-directed war film received six Academy Award nominations, including Best Director.
Hope for Raging Alcoholics
Actors with drinking problems have a choice. Some raging alcoholics never recover, while others go on to lead fulfilling lives that are free from substance abuse.
For more information about actors and showbiz, check out the Hollywood section of our blog.