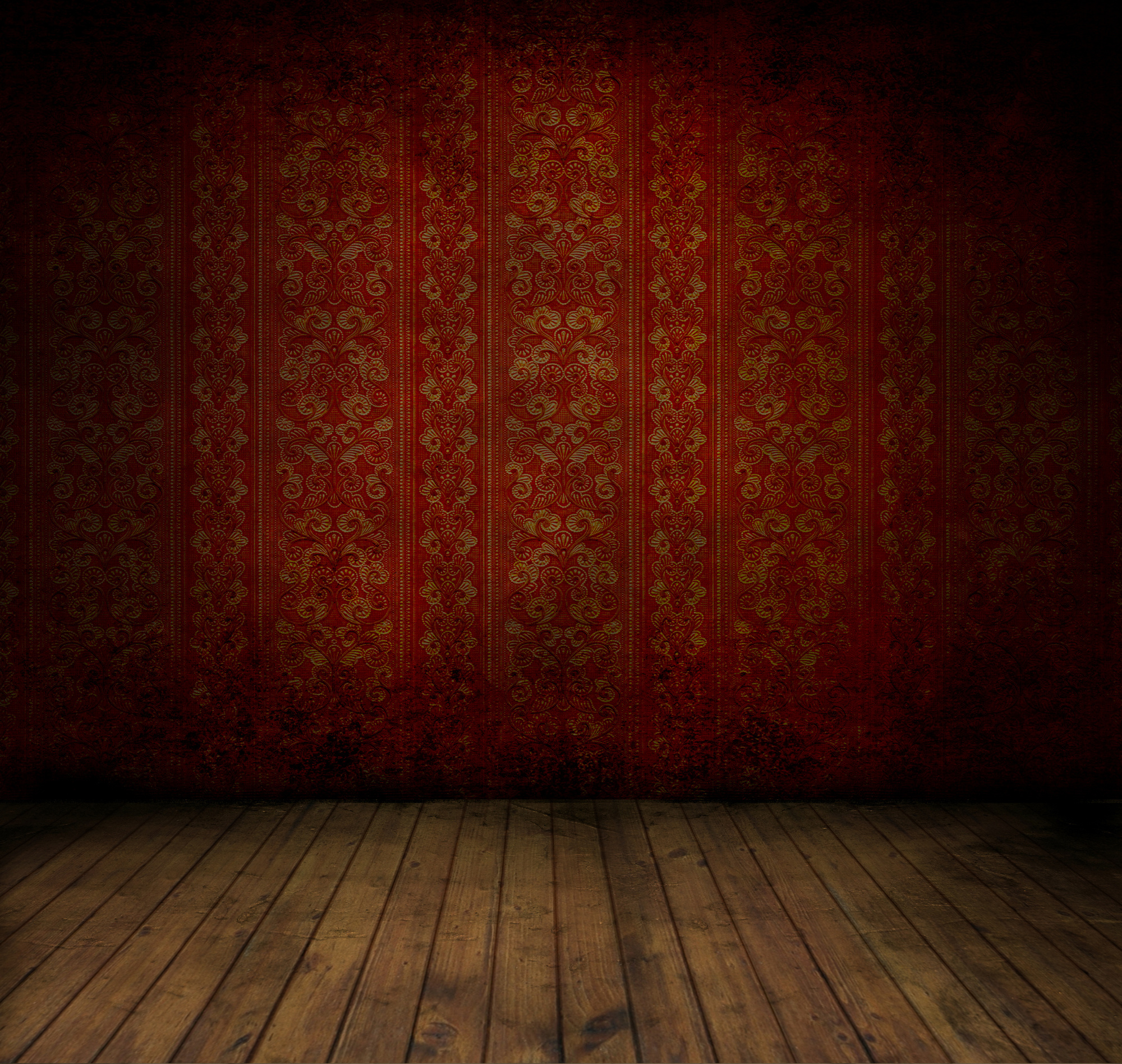 Is your idea of a great movie a high action flick with a ton of explosions?
Maybe. And that's cool.
But what about movies that take place in one room?
That probably isn't something you've even considered. And if you've never seen one, you might be compelled to ask:
Are There Any Movies That Take Place in One Room?
Yes! And though they may not be the stuff of big Hollywood movie wallpapers, there are more than a small handful. In fact, there are more like two or three large handfuls.
So to get you started, we'll take a look at five of the better – and better known – in this unique genre.
1. Rear Window
We're going to assume you're familiar with Alfred Hitchcock.
Rear Window is as Hitchcockian as it gets. And even if you're not a fan, you owe it to yourself to check out this classic.
James Stewart is a photographer, bound to his wheelchair. He spends much of his time sitting in the window and spying on his neighbors. Eventually he is convinced that one of them has committed a murder.
It may sound dull, but Hitchcock's mastery of this one room thriller will keep you spellbound.
2. The Breakfast Club
If you've never heard of the Breakfast Club, then you probably haven't seen your 25th birthday yet.
But this was an epic film back when your parents were teenagers in the 1980s.
The "breakfast club" is nothing more than five high school students forced to spend Saturday detention together. But they each come from a different social group within the school. Aside from their shared goal to take down their power-hungry principal, they eventually find that they're really not all that different from one another.
Yeah, as far as the fashion goes, it's pretty dated. But as far as the message goes, it continues to be a timeless flick.
3. Exam
If you've ever spent an evening trying to break out of one of the Escape Rooms, you'll be able to relate to Exam. Well, sorta.
In this movie, there are eight successful candidates who wish to join the ranks of a powerful corporation. They have all reached the final stage of selection and are led into a windowless room where they are given a piece of paper with questions.
A man gives them 80 minutes to answer one question. There are three things they cannot do:
talk to him or the armed guard by the door
spoil their papers
leave the room
No biggie, right? But when they turn over their question papers, the sheets are blank.
4. The Killing Room
Back in the 1950s and 1960s, the American government was conducting bizarre experiments on unsuspecting citizens. The CIA program was eventually shut down.
The Killing Room works from the premise that it wasn't though. And now citizens are being tricked into participating in experiments, all in the name of national security.
Although this takes place in one room, the viewer gets to see both sides of the experiment.
5. Glengarry Glen Ross
The single-room movie set is the perfect vehicle for showing humans at their worst. And this movie's got that nailed.
Bring together an office of New York City real estate salesmen, inform them that all but two of them will be fired by the end of the week, and let the throat cutting and backstabbing commence.
Always be closing. (If you don't get the reference, watch this movie.)
Watch Something New
Sure, we all have our list of favorite movies.
But being open to something different, like movies that take place in one room, for example, may just give you another film to add to that list.
You never know.
And if you're a real movie buff and looking for the perfect movie wallpaper, contact us today. We love to help.